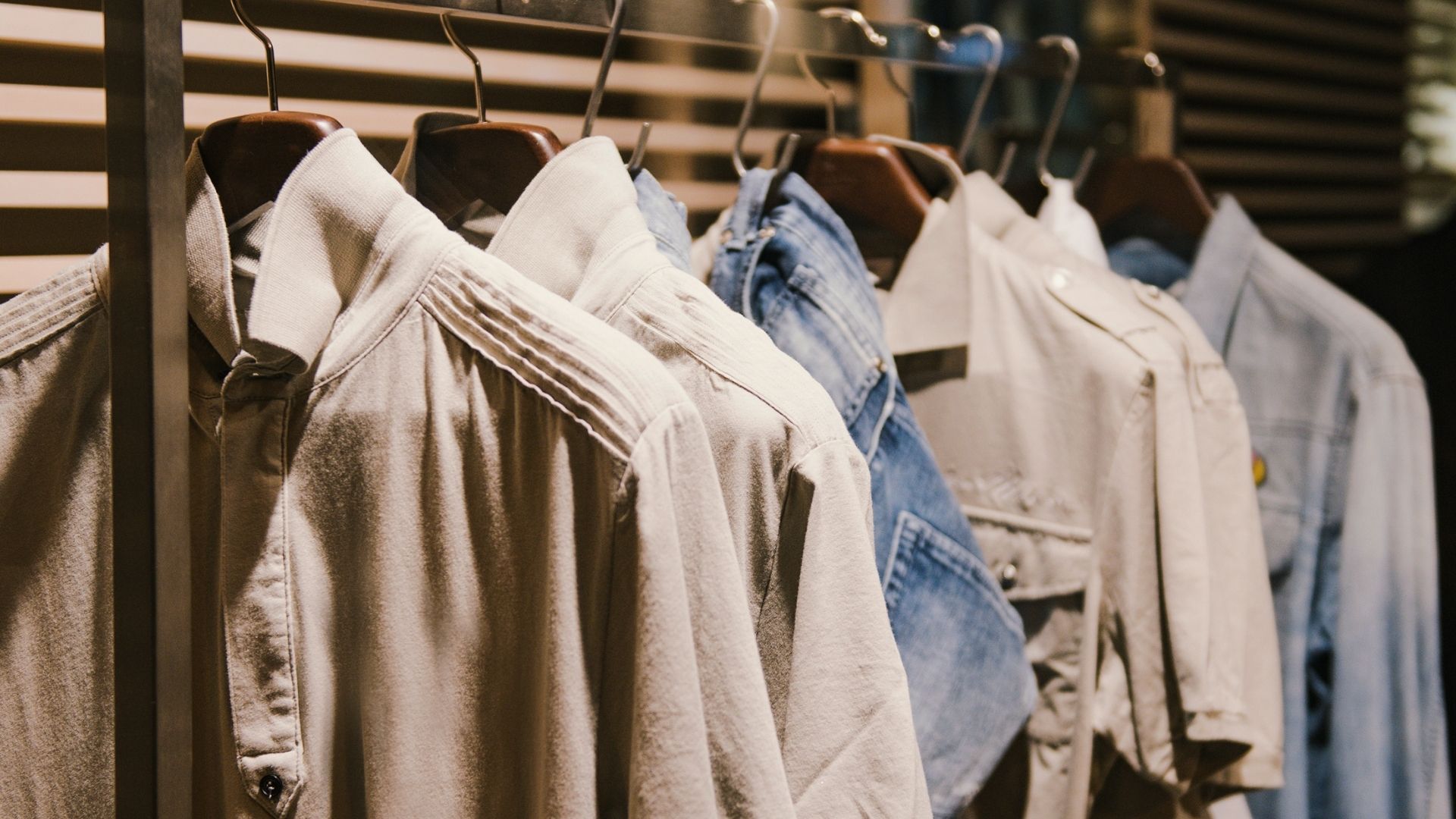 The Question
Hi,
Two things I need your advice on, styling it out and sweaty pits! One is fashion, the second is  less sexy. I've been single for ages, focusing on my studies and getting a job following a time of ill health. In the last eighteen months I've managed to lose the extra weight I had piled on after surgery.
I'm feeling confident about myself but have zero clue when it comes to clothes. I've either got work shirts or hoodies and want to look trendier than that. I see blokes with a bit of style and think they look cool but I've no idea how to put clothes together.
The more personal issue is that sometimes I get wet patches on my shirt when I'm having a sweaty day. I think it's a side effect of medication I'm taking. I'm embarrassed by it. I prefer to layer clothes on my top half to avoid people noticing. And I'm going to see if there's a stronger deodorant I can use as I don't want sweaty pits when I'm dating.
Any tips on where I can look for style advice. My mates are as clueless as me.
Cheers.
Our Answer
Hi! Thanks so much for writing in to the Love Lounge.
It's great that you're feeling confident. That's more than half the battle when it comes to fashion! I'd recommend going into a department store, like Topshop or River Island and taking advantage of their Personal Styling Service. It's usually free and involves a staff member who specialises in styling going around the store with you. They'll pick out clothes that suit your new body type, complement your skin tone and make you feel great. It's a brilliant thing to experience as it'll then provide you with tips to use when you go out shopping on your own. If that's not for you then search YouTube for videos with titles like 'BooHoo Try On Haul' where the fashionistas suggest how to put outfits together.
A bit of advice. Don't worry too much about what's in fashion and what others are wearing. Instead, use that energy to focus on what makes you feel amazing inside. Good clothes have the ability to boost your mood internally, too.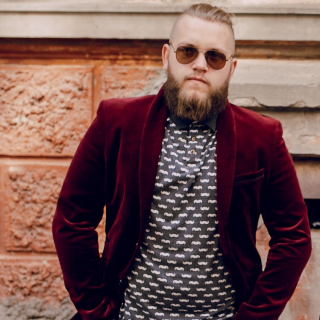 Sweaty Pits
Regarding the wet patches, I'd recommend discussing this with your doctor. They may be able to change your medication to minimise this side effect. Layering clothes, experimenting with deodorants and even doing a bit of research on what colours and materials work best with sweat patches will all go some way in helping you feel comfortable. However hopefully there is a more permanent solution!
Wishing you all the best – you'll be as stylish as can be in no time!
Em x
Send Us Your Questions
Next question