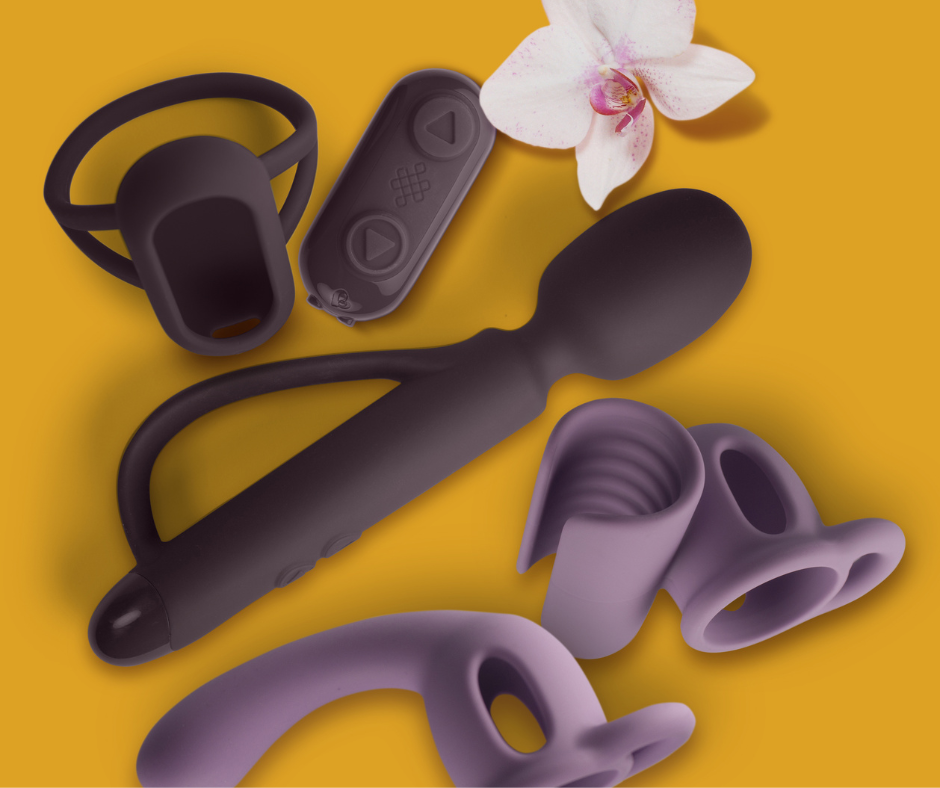 The Question
Hi,
I am writing for some advice as a disabled wheelchair user with a complex physical disability who has a small structure with limited and short arms and was wondering if you might be able to recommend any devices for solitary enjoyment. I would be able to put a toy over my penis if the item was easy enough to stretch open without too much strength required.
Thanks,
Tony
The Answer
I can suggest some ideas for you – and hope that some will be useable with the strength you do have.  Remember, it is ok to ask a PA/carer to assist you with the use of a sex toy – they can put the attachment on your penis for you, as long as you're not erect. And they mustn't be in the room when the toy is switched on, or when any sexual activity is occurring.
So, now for some product ideas!! –
This is a good product if you can manage to get the sleeve on.
A couple of other options that I often recommend are
 A cheaper option would be the
Hope you have some success.  Would be great to hear any feedback.
Cheers,
Damien