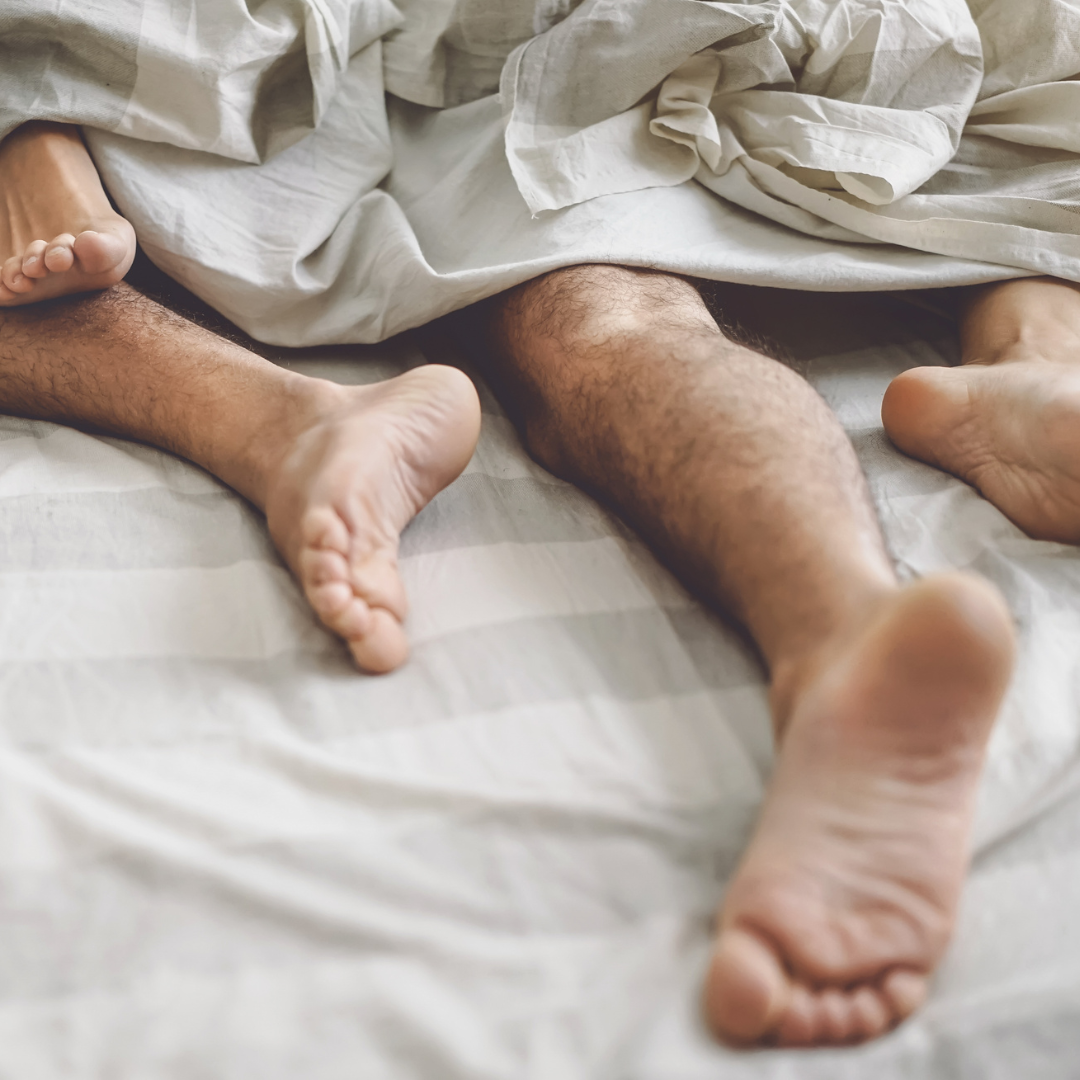 The Question
Hi,
I have a high functioning autistic spectrum disorder and want to seek a sex worker to feel more comfortable around women.  I'd like to use a service that has people confident working with disabled people.  Who do you recommend?
Also, I don't know how it works as I'm new to this – should I be transparent about my ASD?
Thank you,
Matt
The Answer
Unfortunately we don't have information on specific sex workers.  However, if you contact 
SHADA
 they may be able to help you more!
Sex and Disability Helpline +44(0) 7900 957 393 11am-7pm weekdays.
I think honesty is always the best policy. Particularly as you're paying for a service so you want the best experience for yourself.  If you were going on a dating site, there's the whole debate around whether you disclose your disability or impairment straight away… but seeing as you're seeking a sex worker who needs to be suitable for you, then I think it's best they know your access requirements.  And also be clear about what kind of experience you want – you don't just have to be grateful that they are providing you with sex and they're ok with your ASD.  Think about what pleasures you like and see what they are happy to offer you.
I hope you hear back from them. And ultimately hope you have a great time!
Contact Us
Everyone who writes into our Love Lounge receives an email with a private answer to their question. We then anonymise the Q&A and share them here on our website to help others who may be struggling with the same concern.  Get in touch if you'd like some advice.
Keep up to date with all our Love Lounge articles by following us on Instagram @UndressingDisability or on twitter @ETUKUndressing.
#UndressingDisability #LoveLounge
Next question