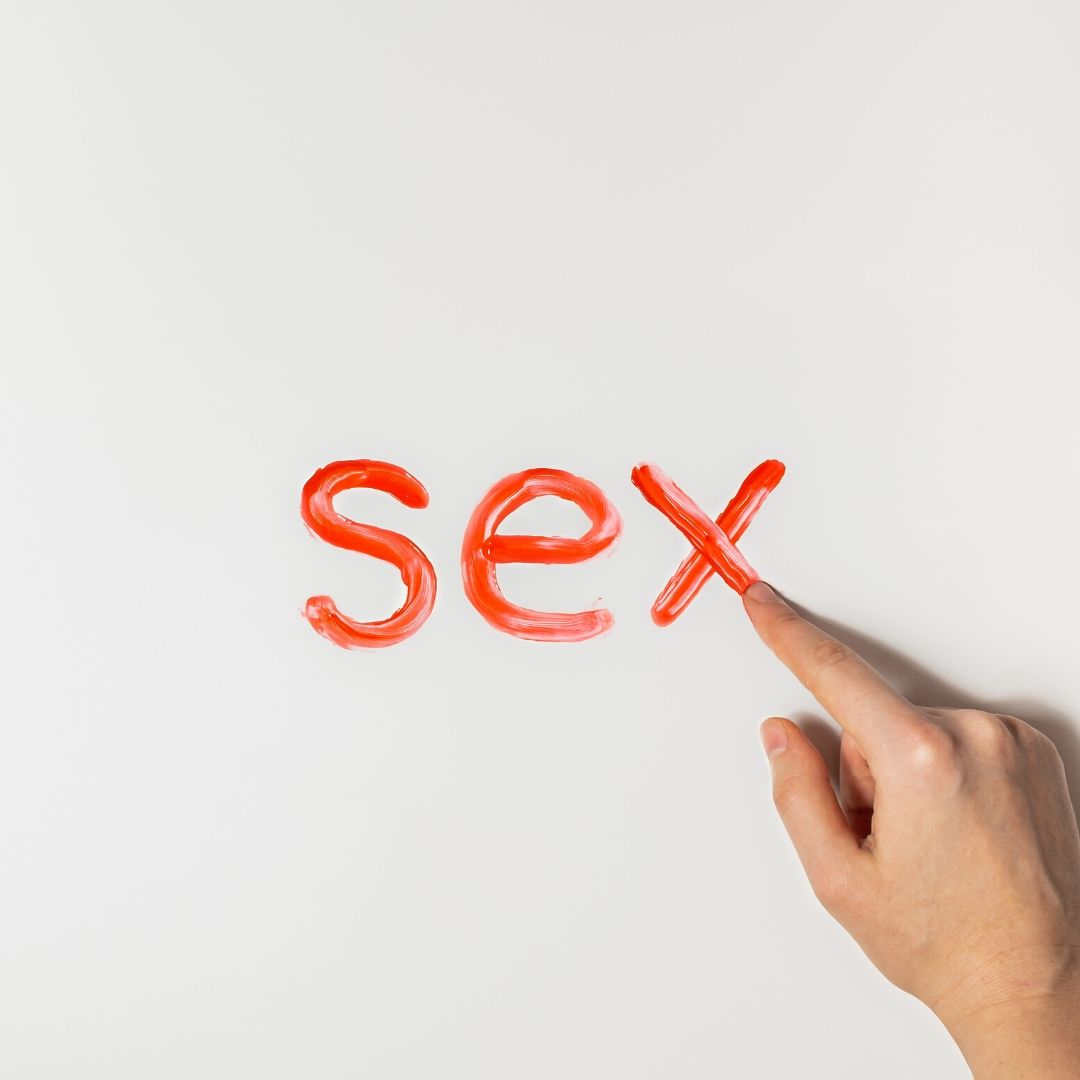 Hello,
I am male, I have Cerebral Palsy spastic quadriplegia, I am a full time wheelchair user. I have been married for nearly 8 years to an able bodied woman and we have a great sex life. My question is about doing it doggy style with CP.
Due to my disability I find certain positions difficult. I am eager to push my boundaries though. At present my wife will either go on top or we have sex on the side. I would however like to try doggy style or sex on top as I am keen to have more control.
I do struggle to get on my knees but can do it. It is then trying to stay stable and thrust.
I wondered if you could offer any advice?
Cheers, M
Hello mate,
Firstly, I highly commend you in continuing to be adventurous and push boundaries, it's the way to success in everything (not just sex, but yes, obviously sex included!). So, doggy style with CP. Speaking as someone with Cerebral Palsy myself I always underestimate just how hard it is to crawl on a mattress, the indent I make creates the perfect hole to fall into!
Have you tried experimenting with different surfaces? Perhaps something firm enough that you don't indent but soft enough that you both feel comfortable? Maybe some kind of mat? Or perhaps you could incorporate a grab-rail for some extra thrust and stability?
I'm sure a subtly worded email to the council about difficulties you have moving in bed (maybe don't add 'while getting my leg over'!) could get you one installed. That would give you both stability and something to help you thrust.
Have a look at
liberator.com
 – they provide sex furniture (wedges etc) that might enable you both to try different positioning with a bit of support. Whilst these are pretty pricey, they might inspire you to get some foam yourself and have a go!
Just a few ideas, hope it helps!
Follow us on Instagram @UndressingDisability and on twitter @ETUKUndressing. Learn more about sex and disability by purchasing our 'Undressing Disability' ebook priced at £5.99 All proceeds go to support our charity.