The Question
Dear Love Lounge,
I want to ask about sex, chronic pain and fatigue. I really want sex with my partner, but I might need antibiotics and a few days in bed to recover. I get so frustrated that I have to wonder if the price of doing it is worth it? I feel like I should always be able to offer sex, but I know that it will cause me pain for days. I worry about how this impacts my relationship with the man I love. I'm writing in to ask for any tips you may have!
Thanks,
Belle
Our Answer
Hi Belle,
Thanks for writing to us, we get a lot of questions about sex, chronic pain and fatigue.
You'll have discovered that advice is often targeted towards erectile dysfunction, inability to reach orgasm, or fertility problems which won't answer your question. On our Undressing Disability Hub, we have a more detailed resource on sex, chronic pain and fatigue (it's free) for anyone who might want more insight. Here I'm going to focus on what you've asked for… some practical tips.

Honesty
Find a way to effectively communicate with your partner, letting them know how much energy you have in the tank right now. What you are capable of doing, and whether you're willing to go ahead and have a great time even if it means you pay for it the day after.  Don't be too proud, you don't have to power through all the time.  Revealing your vulnerabilities can often be very bonding for you and your partner.
Positions
If your body has changed because of a chronic condition or disability, then using toys or props might help. It may be easier for you to strategically position pillows for support or comfort. Try new positions that take pressure off certain joints or require less flexibility. Don't feel you have to over perform to impress if it causes you pain. When you're not relaxed and enjoying it, your partner will sense your pain and therefore not benefit from your gymnastics anyway!
If dexterity and pain is an issue, using toys on yourself or your partner may take the strain from you doing so much. Let the toy do some of the work! (This article on sex toys for those with dexterity issues may help.)
Preparation
Taking painkillers 30—60 minutes before you're going to get down to it, may relieve some stiffness and pain.  The next day, take painkillers to manage the potential flare up after your activity.  Keep on top of it so your mind doesn't always associate sex with pain.  This may help keep you relaxed for the future too. Pain might be inevitable but if you pre-empt it, or fear it, the tension will only make it worse.
Warm/hot showers
Shower solo or together to soothe the body's aches and pains. Massage can relax those muscles, ease joint pain, enliven nerve endings and be bonding for both of you.  Even if you don't take it any further.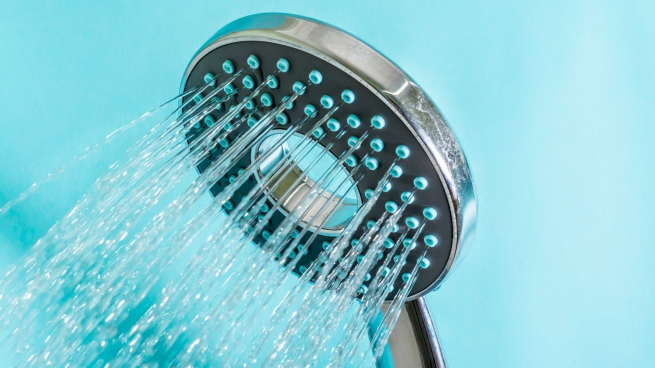 Timings
When are you most fatigued and most in pain? Try and plan your sexy time to optimise your experience, based on when is best for you.
Reassurance
Either from a clinician or yourself to your partner that they won't make you worse (let's say a heart condition where they fear sexual activity might be too much for you).
Don't just focus on intercourse!
Find other ways to be intimate. Dance together, shower or bath together. Cuddle up, stroke each other or massage. Take time out for romance – candles, putting down your phones and actually looking at each other, sharing feelings and talking. This can all build intimacy and connection, without you paying the price for a having a bit of nookie and enduring pain for a few days.  If penetration is likely to cause horrid UTI's, then these options are great for avoiding that, when you just can't tolerate another course of antibiotics!
I hope that helps. Access the free resource on Sex, Chronic Pain and Fatigue via our Undressing Disability Hub. It's free to join and free to download a wide range of valuable resources.
All the best,
Zoe x
Stay Connected
Join the online conversation by following us on twitter @ETUKUndressing and on Instagram @UndressingDisability 
Next question