In what is believed to be a first for the UK, disability awareness charity Enhance The UK has developed a new training programme on the topic of Disability and Sexual Expression.
Aimed at professionals working in caregiving roles such as occupational therapists, care home staff and physiotherapists the course tackles the subject of disability and sexual expression.
Jennie Williams, CEO of Enhance The UK (ETUK) said "Our training programme is for occupational therapists, physios, sex educators, teachers and anyone who works with disabled people. It is designed to build confidence and develop communication skills so that the current barriers around sex and disability can be removed and open conversations about sexual expression can take place with a person in their care."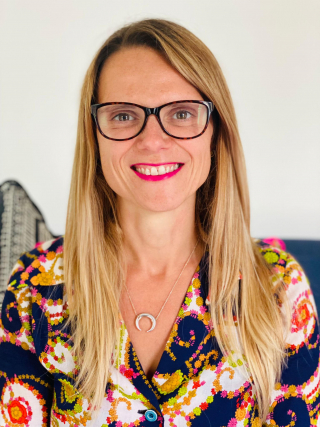 ETUK highlight that the training is necessary because sex and disability is still a taboo subject, and even in a medical environment there are barriers due to a professional's personal level of embarrassment or awkwardness around the topic.
The following scenario puts this in context. A man in his 30s has been in a traffic accident and has acquired a spinal cord injury. His life has changed dramatically and whilst he's receiving support for his physical and mental health, he's unsure who to ask about his sex life. A lack of intimacy is causing issues in his marriage and impacting his self esteem.
CEO Jennie Williams explains "Everyone has a right to sexual expression and it's wrong to assume that disabled people aren't sexual beings with the same need for intimacy, exploration and expression. Yet in a professional capacity it can be a tricky subject to approach when your employer has no policy in place, or you feel uncomfortable or embarrassed chatting about sexual wellbeing with a patient. Our training course will build confidence and develop communication skills thus enabling open conversations which support the needs of both patients and caregivers. "
Jennie adds "We have delivered this unique training course to an NHS Trust and to care home staff and the feedback is extremely positive. It's obvious there is a need for this course for professionals. Our goal as a charity is to change the way society views disability and to raise standards in sexual health and sexual awareness for disabled people. We are delighted to be able to support both professionals and the disabled community with our work."
Learn more about our Disability and Sexual Expression training by contacting us directly. You can also watch this video and learn the details of the 3.5hours course.