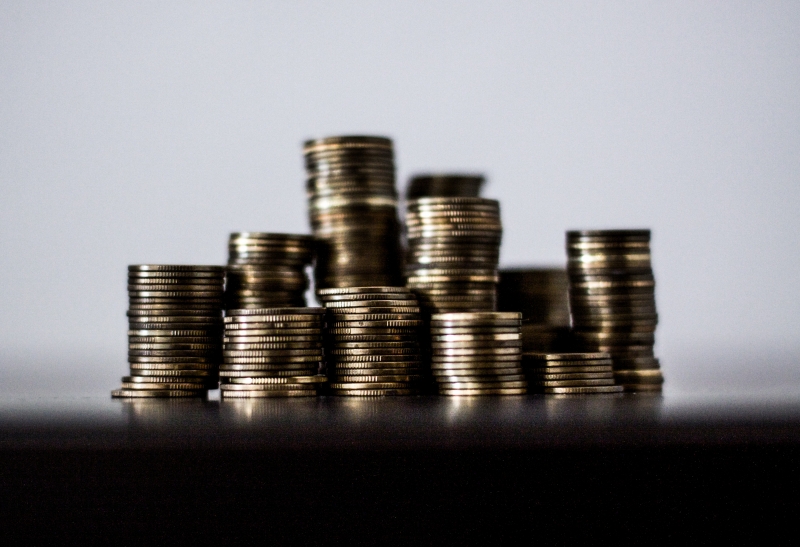 A new financial year is upon us! Time for well-intentioned plans and clever spending when it comes to yearly budgets, but what could your business do over the next twelve months to help disabled customers, clients or employees? Here are just a few suggestions:
Swot up on reasonable adjustments.
Thinking of employing somebody with a disability? Adapting your organisation premises to suit their needs does not have to cost the Earth, and you only have to make adjustments that a reasonable (think a ground floor desk space and accessible bathroom for a wheelchair user rather than an incredibly expensive lift to enable them to get to the first floor of the building).
You can find out more about reasonable adjustments by visiting: https://www.gov.uk/reasonable-adjustments-for-disabled-workers
Think of accessibility in meetings, and on your website.
Meeting a potential client for coffee? Have you checked if they need somewhere that's step-free, has provisions for their guide dog, or a hearing loop installation? Is your website kitted out with British Sign Language videos for the Deaf community, and is it suitable for those who use screen readers? Make sure inclusion is on your mind, just as much as sealing the next business deal is (you're likely to seal many more business deals if it is!)
Make sure your staff are trained.
Even the most accessible and inclusive venue in the world will not be welcoming to disabled customers if the people who work there aren't.  Make sure your staff know how to communicate with disabled people by removing the 'fear factor' with us! Visit www.enhancetheuk.org to find out more about the training packages we offer.