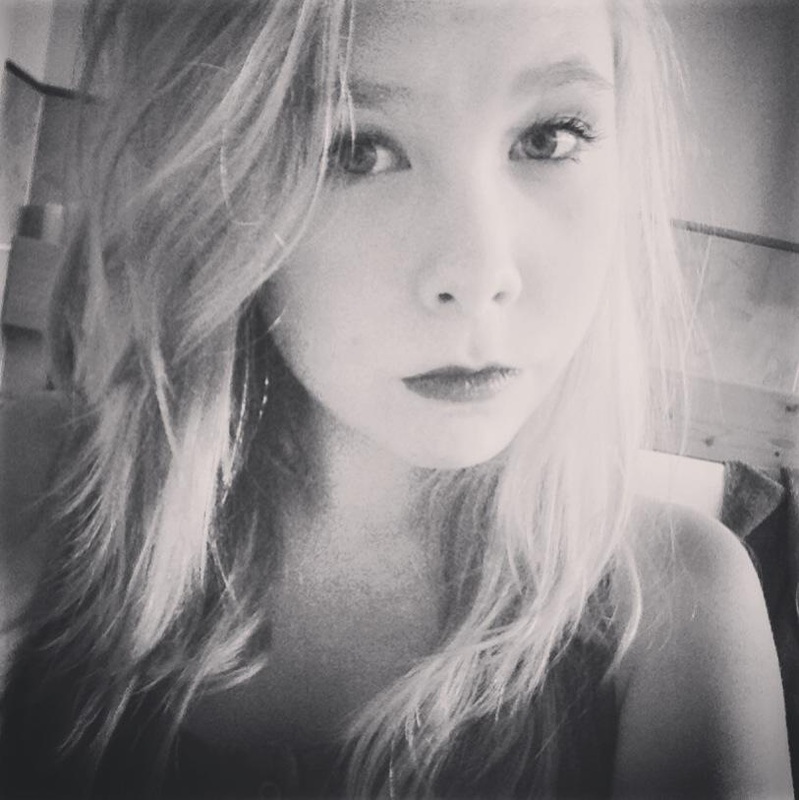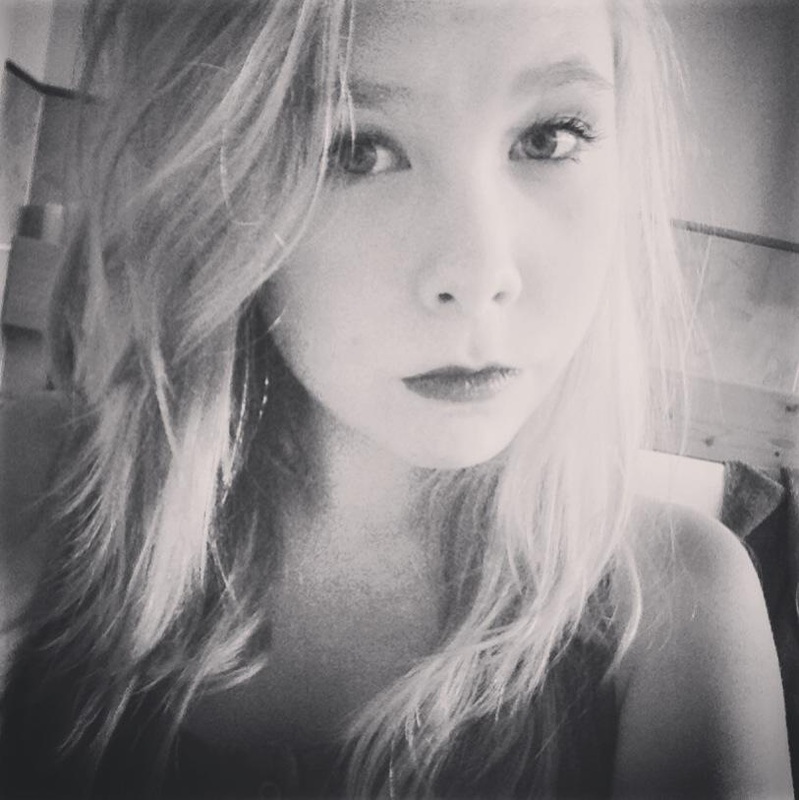 About Me.
Hi. I'm Lauren Jessica. I'm 14 years old and I have a condition called Spinal Muscular Atrophy type 2, or SMA2 for short. This means that I am confined to a wheelchair and cannot weight bare at all. I have struggled with my emotional side for a while now, and I am still battling. I find it hard to confide in people and I'm not a big talker unless I'm around my closest friends, or talking to people over the internet.
  Here I am. 🙂
I'm blonde, I have blue eyes, and I LOVE bright colours. My favourite kind of music is heavy metal/rock and I love cats.
Things I find difficult/that anger me:
Curbs that don't have a lowered side so I can cross the road.

Friends houses that I can't get into due to steps outside.

Being confined to my wheelchair and not being able to move myself without assistance. 

HAVING TO RELY ON SOMEBODY 24/7.
Things that I enjoy/make me happy:
Being able to be a strong minded individual.
Having freedom.
Caring for others/making other people happy.
People that offer great advice and somebody that's a great listener!
I'd like to think that I'm a good listener and that I'm able to give substantial advice.
I also believe that I'm a kind and bubbly person.