What's it like accessing a smear test as a disabled woman? There's no doubt you've heard all the statements out there about smear tests, encouraging those of us who are busy, scared or just downright lazy to crack on and book an appointment.  'It literally takes two minutes.' 'It doesn't hurt'. And 'it's FAR more important than it is embarrassing'. All absolutely true, for the most part, but is it the same experience for a disabled woman? Enhance The UK's Emily Yates shares her recent experience.
Modesty and Lady Gardens
The trouble, I find, with a lack of access and inclusion, is it hits you when you least expect it.  Preparing for my 10am appointment, I was honestly more concerned over how far I should go with the etiquette of shaving, rather than whether I'd have any problems accessing my smear test.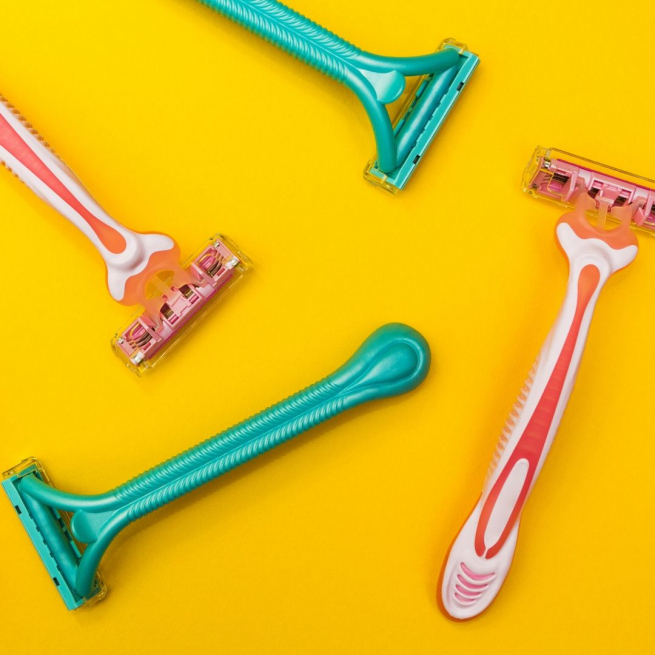 Granted, I knew I'd probably have to direct the nurse in positioning my legs, and that the transfer from my wheelchair to the examination bed, sans pants, might be ever so slightly undignified. But, being really truthful? Once you've had a few serious operations like I have, and used bed pans and commodes more times than you'd care to count, someone getting a glimpse of your bare bum really isn't a worry.
I'm very fortunate to have a brand-new medical centre directly across the road from where I live. It's kitted out with step-free access and the loveliest staff, so there was really no excuse for me not to attend. 
Access and Equipment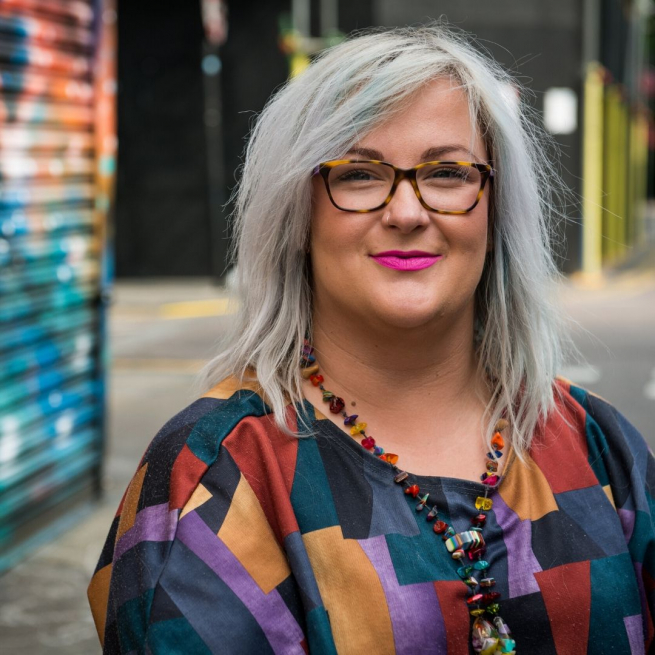 After fifteen minutes in the waiting room, I was called through.  On seeing me, the nurse said 'Ah, I think we might have a problem here, but let's see.'
And there it was, a ridiculously high, fixed surface that looked more like an industrial table than an examination bed.  I tried to power myself up onto it to no avail, whilst the nurse worriedly mentioned health and safety, and suggested I stopped before I injured myself. Suddenly, this vital medical procedure failed to be quick, easy or possible.
The nurse and I spent the remainder of my appointment looking for nearby clinics with height-adjustable examination beds or birthing chairs. Luckily, a local sexual health clinic could squeeze me in that afternoon. All went fine the second time around. 
It wasn't painful. Actually it was a doddle, although I did embarrass myself with some very unsexy bottomless moves onto the bed.  But hey, it's better than the alternative, right?
My results will be with me in 10 weeks and arrive by post.
Time and Effort
My experience really brought an important point home, though. What should've taken ten minutes took up half of my day. And the extra effort that those of us who are disabled sometimes have to go to, to get the same treatment can be pretty bloomin' exhausting.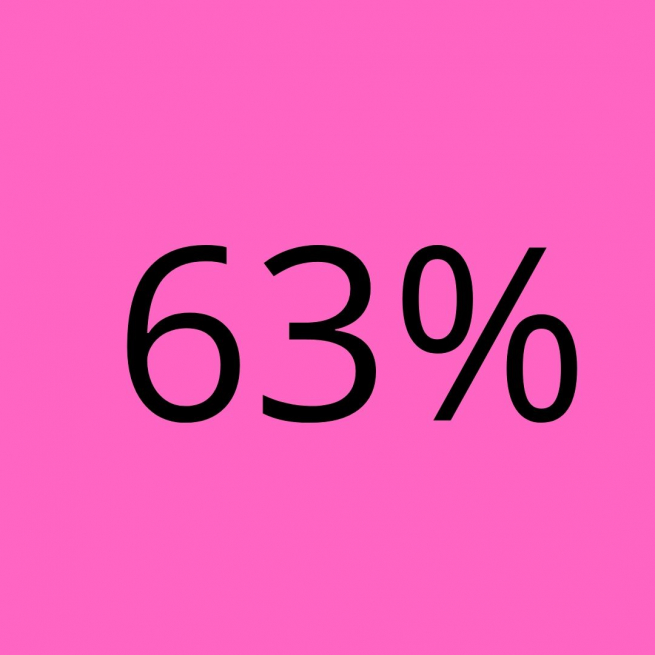 Jo's Trust Report
Last year, Jo's Cervical Cancer Trust released a report on the difficulty many disabled women experience when accessing their cervical screening. With 63% of those surveyed having been unable to attend due to their disability and the lack of access or adaptation provided for this.
A height adjustable bed is just the start of it. Many people require hoists or other specialist equipment to be medically examined. And for some, the procedure is too painful and needs to be carried out in a different way. One that may take longer than a twenty minute appointment allows for.
What can be done to improve access?
Below are three suggested low cost solutions in terms of money, time and effort. And would make this essential test so much more accessible for the disabled women using these services.
Ask every patient at the time of booking a smear test if they have access requirements.
Each clinic could clearly set out their accessibility features on their website, allowing users the freedom and autonomy to pick somewhere that fits their needs.
Ask if the results should be sent in braille or large print.
The conversation around access to smear tests is just beginning. It must continue until inclusion and safety for all is of paramount importance, and this life-saving procedure can be so quick, easy and stress-free that underwear-less, undignified dances to the examination bed are all that are on our minds.
(Thank you to the nurse who did my smear test, she was super lovely.)
Interested in learning more about Enhance The UK's Undressing Disability campaign? Follow us on twitter @ETUKUndressing and Instagram @UndressingDisability #UndressingDisability