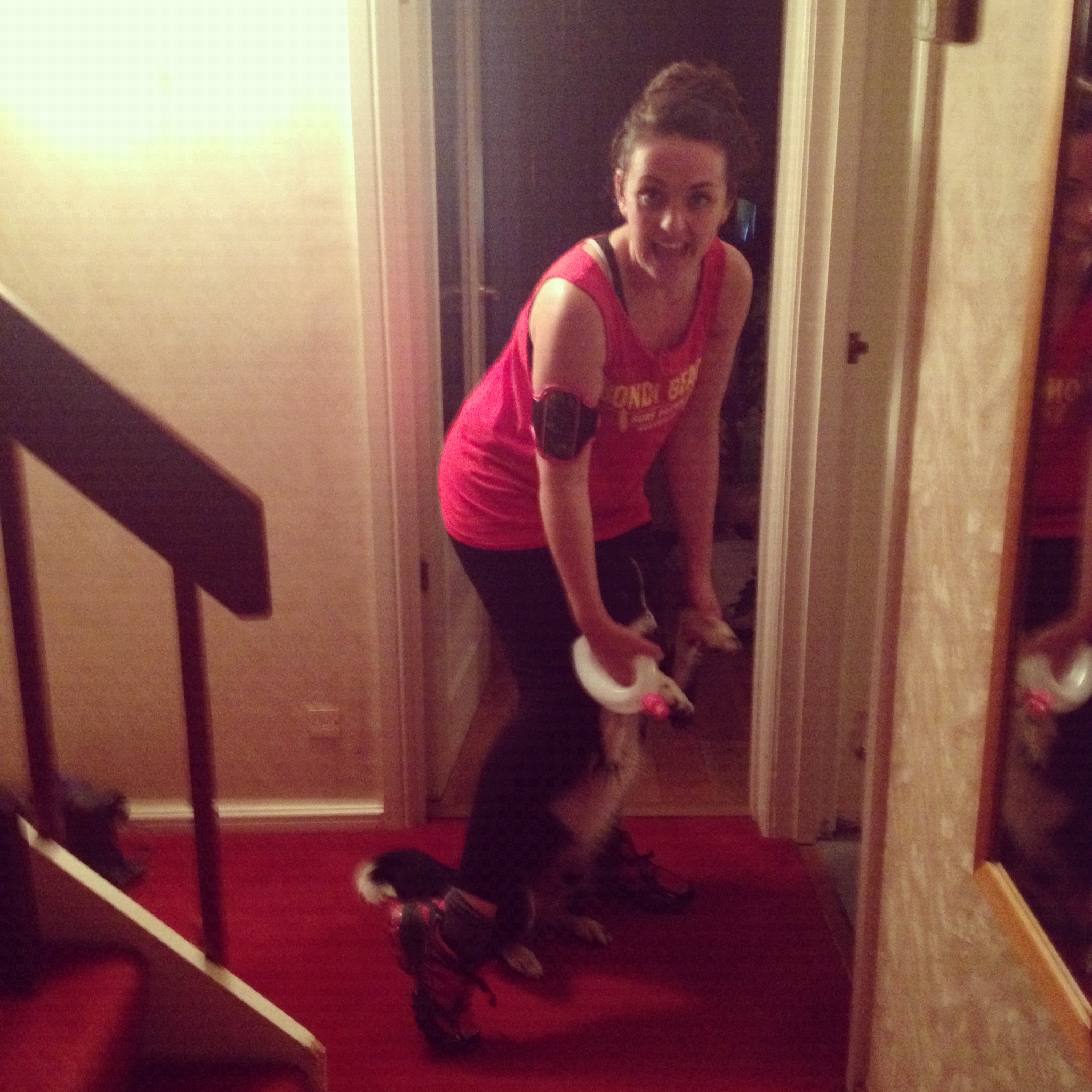 I wanted my title to be slightly ironic, as the training that i did today was in no way 'Cool' it was very very hot!
Ive decided to take part in a half marathon in October on behalf of 'Enhance the UK', why? Because i think that Enhance is a fantastic charity that stands for amazing values. So during the next 9 weeks i am going to be updating you with how im getting on, and hopefully adding in a few funny photos!
I have never 'blogged' before, but i am very excited about it. I was supposed to create a blog at Uni when i was studying Journalism, but being a typical student i nevered bothered (in all reality i didnt have enough time – i was studying too much…….)
So i have set myself a training plan , whereby i built and add a few miles each week. I'll be training 4 times a week, with short runs during the week and a long run on Sundays. This week i did 30 mins on Tuesday, 45 mins on Wednesday, 30 mins on Saturday and 4 miles today (in the blistering heat!) – in total about 11 miles. I also cycle about 35 week, so hopefully this should help and not hinder.
In all honesty, the only day i found difficullt was Saturday, and this wasnt due to copious anounts of alcohol, i wish! I think i was just tired. I was very nervous about running today because i found yesterday hard, but it wasnt too bad. I could have probably washed the dishes with the amount of sweat i produced, but it went well.
I am very tired this evening and am happy ive got a rest day tomorrow, for my legs to rest a bit. I'll be blogging every Sunday with an update of how im getting on, so in the meantime please visit my JustGiving page and donate @ http://www.justgiving.com/Catherine-Newton1 .
Peace Out Everyone…have a fab week! C x