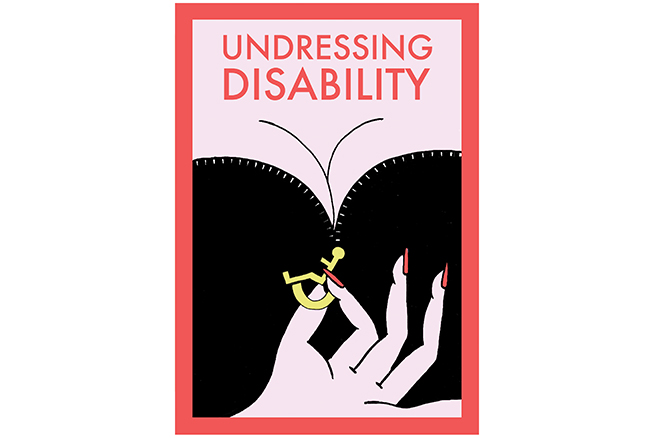 This week we've been celebrating the online release of our book Undressing Disability.
We've compiled the stories from 19 of our users chronicling the highs, lows and hilarities of living and loving with a disability. Thank you so much to our contributors who worked so hard on their unflinchingly honest and heart felt stories. We've tried to get a diverse representation of genders, sexuality, disability and experiences and we hope that you'll find that we've done just that.
We've also put some of our Love Lounge problems in for good measure so you always have Mik and Emily's 'non-expert sexpert' advice to hand.
Don't forget you can always write in to the Love Lounge here.
All proceeds from the book go directly back into the charity and go on to help people like Sophie who don't stop craving love just because they're disabled. With our help Sophie was able to regain the confidence she had before she developed her disability by having somebody listen and give advice on a topic that a lot of people just don't know how to handle. Sophie is now happily engaged.
Get Undressing Disability now on your Kindle or e-reading device now for £4.99 or order a limited edition hard copy plus ebook for just £9.99