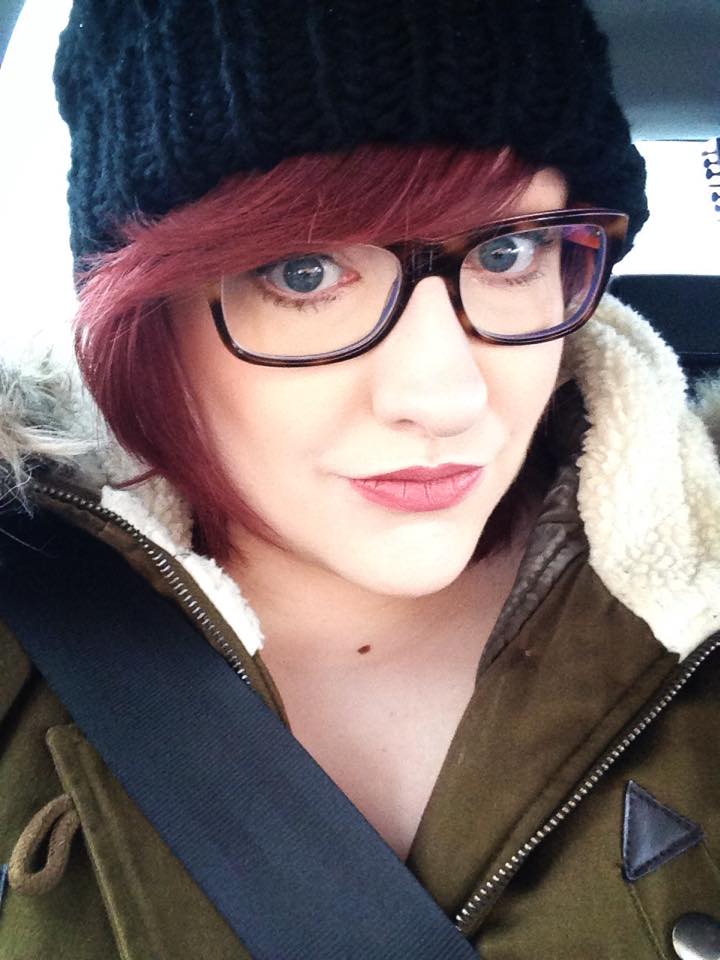 The countdown to the Under the Covers exhibition has begun and I can't contain my excitement. Enhance the UK have teamed up with Scope to present an evening at The Gherkin, London, on Thursday 22nd October 2015 to celebrate ETUK's Undressing Disability exhibition and Scope's End the Awkward campaign.
You can read more about the event here.
During our fancy night at The Gherkin, (yes, The Gherkin) ETUK will showcase the amazing photographs of disabled people in their underwear, screen the film made for the campaign and launch the book that has been produced, Undressing Disability, which I will be featured in. Have I mentioned that I'm spending an evening in The Gherkin?
There are no words to describe how incredibly proud I am to be part of such an awesome campaign, and as much as I'd have loved to strip off and join in with the photoshoots and film, my lack of confidence prevented me. I have a gigantic soft spot in my heart for the ladies and gents that bore all for ETUK because they're bloody fearless. From what I've read and seen of the work everybody has put it, it's definitely going to make an impact and you should totally check it out.
Make sure you look out for my story in the book. Disclaimer: there are quite a few sweary bits. However, I'm hoping it will make you laugh out loud but maybe bring a tear to your eye. All the chapters in the book are real-life accounts of dates, relationships, sexual encounters that disabled people have had. I got involved with Undressing Disability after I spied them on Twitter. As I've mentioned before raising awareness is close to my swinging brick – I mean, heart, and I like the idea of talking about sex, especially in the disabled community. I sometimes get the impression that people think we don't do it/can't do it/don't like it/mustn't like it – I mean, why should it be taboo? We're still people too, guys. And shock horror I have sex and I'm in a wheelchair. I must point out that I get out of my wheelchair before the sex takes place, but you get my point. Anyway, I figured that sharing my story alongside other disabled peoples would highlight how important a healthy sex life is and that no matter your disability; you have the right to feel loved, sexy and confident.
In my late teens, I'd have welcomed a book like Undressing Disability into my life, just to know that I wasn't the only person dealing with a condition and trying to talk to boys – never mind have a physical relationship with them. I think it's really important that the stigma surrounding sex within society is reduced, not only within the disabled community, but everyone. I talk about it openly and easily, I've always been that way, but so many people shy away or are disgraced by the mere mention of the 'S' word.
To put it briefly, I hope the campaign opens people's eyes regarding disability and sex – we do it, we like it and although there might be some barriers, we aren't going to stop.
Keep checking Enhance the UK's Twitter and Facebook for more info and behind the scenes photos.