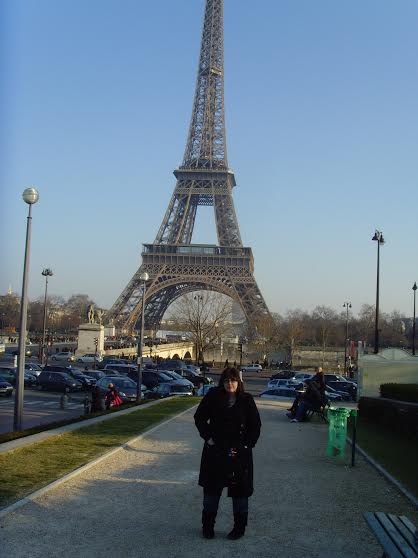 I can't even begin to tell you how many people have asked me whether I'm going on holiday this year. 'Going anywhere nice?' 'Where you off this year?' 'You deserve a holiday.'
I KNOW I DO!
But I'm not going anywhere, I'm staying put. I will however be having a lovely three week stay in hospital in August, does that count as 'somewhere nice?' I think not.
I find booking a holiday exhausting; as a disabled person there are so many things to contemplate before even picking a destination.
ACCESSIBLILTY.
Trains – Each railway company has their own way of assisting disabled passengers so it is important to contact them as early as possible to arrange any help you may need. It may also be beneficial to look at a Disabled Person's Railcard; for £20 a year, the holder and an adult companion are entitled to a third off any fare in the UK.
Flying – Again, plan ahead! Your needs should be met if you contact the airline in advance. Unlimited baggage is usually available for mobility aids.
Did you know you can book accessible cottages and holiday homes? There are plenty of holiday homes that cater specifically for disabled travellers. Google it.
Accessible hotel rooms – Before booking make sure the hotel is kitted out for your needs. There's no point booking a beautiful hotel if you can't get your wheelchair into the room; or the shower is over the bath. Ask for a ground floor room if you prefer.
Distance travelling – Will you be able to cope with a long-haul flight? Take this into consideration.
Travel insurance – You'll need this. You might take ill before your holiday (I hope you don't) or during it (again, I hope not), but if you do there's some great companies that are designed to insure disabled people.
Camping – That's a whole new set of rules. I don't do it because my high-maintenance bones require a memory-foam mattress and the diva in me likes plug sockets and a private shower.
Is the destination easy to get around? Do your homework; you don't want to arrive at your destination only to find out that all the places you want to visit are inaccessible, require a lot of walking or something else you simply can't do.
Are there ramps/lifts?
Is there disabled parking?
Mobility equipment hire – Find out if there is anywhere you could hire equipment if you needed it.
Make sure you have enough medication. There's nothing worse than being away from home and running out of meds.
If you are going on holiday, take lots of pics, make lovely memories and have fun!

Sarah x