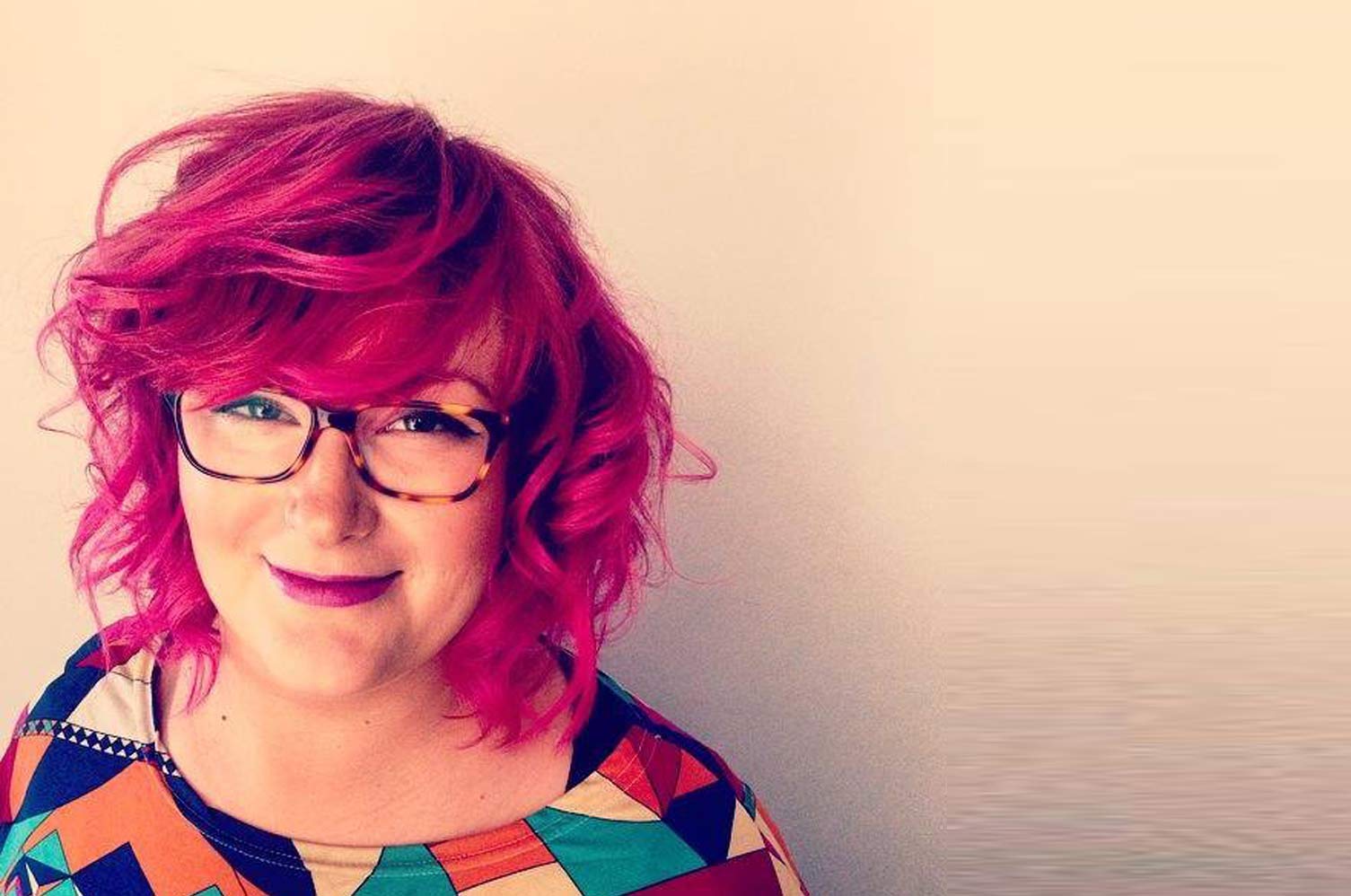 Emily is a 22 year old accessibility consultant, accessible travel writer, blogger and presenter currently based between London and Leeds. She is studying for a Masters Degree in Disability Studies from the University of Leeds, after graduating from Queen Mary, University of London with an undergraduate degree in English Literature.
Emily has cerebral palsy and is a permanent wheelchair user. After meeting Lord Sebastian Coe at the London 2012 Paralympic Games and hearing her quote of 'lifting the cloud of limitation' being repeated during his Closing Ceremony Speech, Emily knew that this was her chance to try and combine her loves for writing, travel and disability advocacy through accessible travel guides projects, which are now endorsed by Lord Coe and Rough Guides.
Emily has experience working and travelling in the UK, China, Australia, southern Africa, the Sinai Desert, USA and South America, and has just returned from Brazil after working as an Accessibility Consultant for Rio's Underground Transport System, MetroRio. She is also in the process of editing and publishing an accessible travel guide to the Commonwealth Games in Glasgow, which she volunteered at.